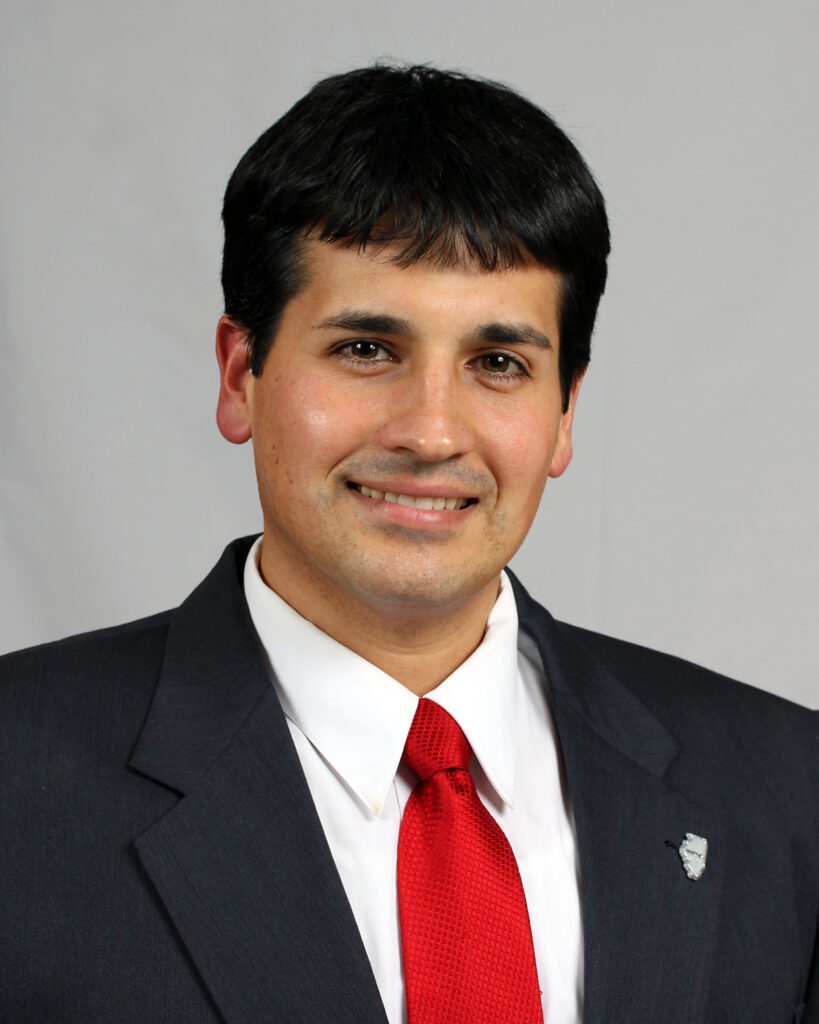 Mission Insurance Services' main focus is to help our clients select the best coverage available for the most reasonable rate possible. We know the nuances of group health and ancillary benefits. We love giving personalized service to those with Medicare coverage. Our firm has extensive knowledge on the products and are a helpful resource both at the time of the plan renewal and at any point during the year. Our staff's attention to detail is second to none, and our clients stick with us year after year! How did we get here?
Steve Orlando's exposure to insurance goes back as far as he can remember. His father, Jim, sold life insurance in a Lansing, Illinois office building. Steve has many fond memories spending time in that lower level suite with his sisters pretending to be in "the business" and making some immature phone calls. As the years went on as her children got older, Steve's mother, Lupe, began a career in health insurance with a major carrier. After graduating from Northern Illinois University with a degree in Finance, Steve began his own insurance career as a Personal Lines Underwriter for a nationwide carrier. After a few years, he was offered a new opportunity to become an insurance salesman with the Candos Agency in Palos Park, Illinois.
For the next 16 years, Steve learned the finer points of Employee Benefits and Medicare. In that time he amassed and maintained an impressive book of business with the help of several very talented co-workers. After purchasing these clients from Candos Agency, Steve Orlando started Mission Insurance Services. Our mission is to provide sound plan recommendations, implement them, review the coverage on a regular basis and have our clients consider us a trusted and reliable ally for their needs. At Mission Insurance Services, we truly enjoy what we do and want to be there for our clients for many years.