Medicare:
Most people are eligible for Original Medicare at age 65…younger than that in certain circumstances. At Mission Insurance Services, we never assume a one-size-fits-all approach when it comes to Medicare. People have unique needs and we take the time to get to know you by gathering the proper information to help recommend the right plans. You deserve the best coverage available that will keep your expenses as low as possible. You also deserve the peace of mind in knowing that each year your insurance agent will analyze your coverage to make certain you continue to be well covered.
Mission Insurance Services recommends you take one of two routes for your Medicare coverage needs. Either consider a Medicare Supplement plan (also known as a Medigap plan) coupled with a Medicare Part D prescription drug plan, or enroll in a Medicare Advantage plan (also known as Medicare Part C) that not only combines medical and prescription coverage, but often offers additional benefits like dental, vision, hearing, fitness and an Over-The-Counter item benefit. We show you how these options differ, and you decide which style suits you best. Mission Insurance Services will never use high-pressure tactics to steer you in one direction over another. Our goal is for you to be happy with your coverage selections and not feel you've been sold a pile of empty promises!
With an annual review, if you ever want to change from one style of coverage to another, we will find you the best coverage for the best price. We successfully strive to keep a pleasant working relationship with our clients year after year. Eliminate all confusion coming from the television commercials with paid celebrity spokesmen, nevermind the letters and brochures that fill your mailbox, and hang up on those telemarketers sitting in an office half-way across the country! Just reach out to Mission Insurance Services and leave the driving to us! We will get you to where you need to go!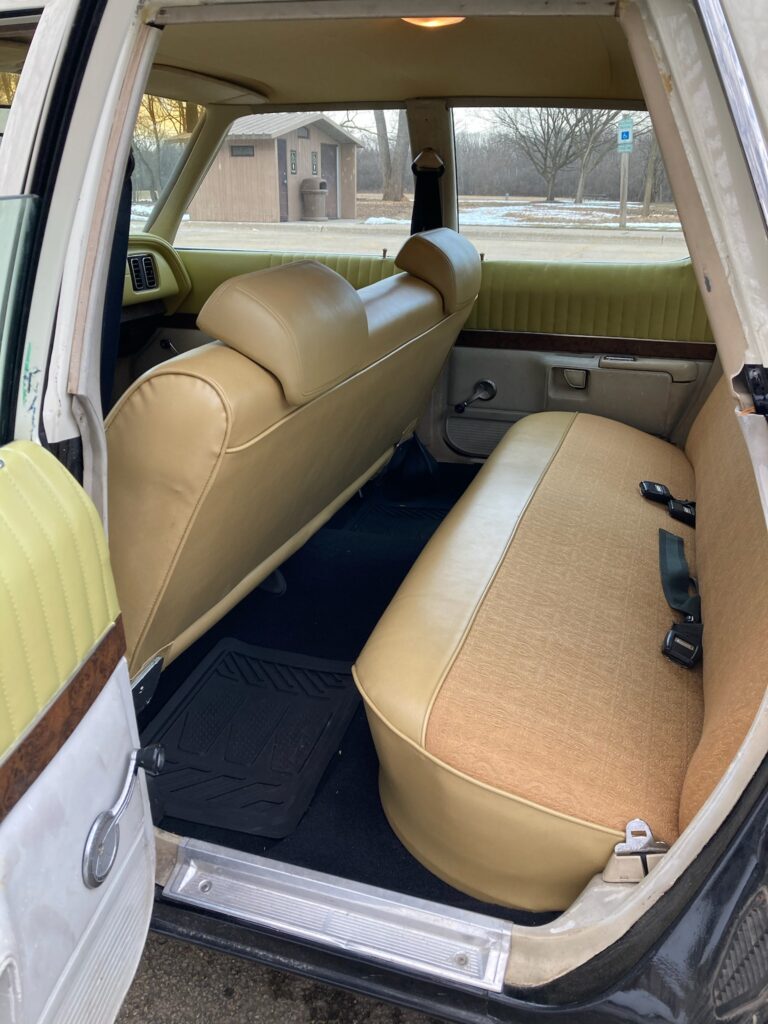 Individual Health coverage:
Many people have their coverage through an employer-based health plan, but sometimes that is not the case. Mission Insurance Services has access to plan options that are ideal for people with significant pre-existing conditions and other options for those that do not have chronic conditions. We have access to plans on the Health Insurance Marketplace, short term medical PPO plans, and even health care expense sharing programs. Mission Insurance Services understands health coverage can be a significant expense in your monthly budget. We will do everything we can to help you find the proper balance of good coverage for a good value.